Finally, the hair that has gotten SO MANY QUESTIONS! Seriously, this hair is like crack, I can NOT GET ENOUGH! So go to
Bishwear
and grab Toss Me Around. Seriously, it's free. What are you waiting for?
From the front, it's big. Really big. It's also slightly windblown, with a strand or three falling in front of your face. The waves are amazing... I want to touch it!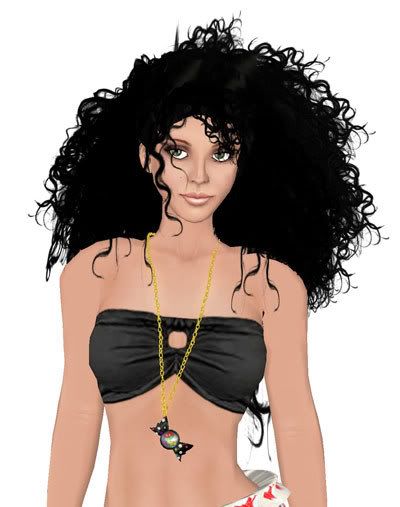 From behind? More glorious waves. If you're shy and don't like attention, don't get this hair. This hair shouts, "I am GLAMOROUS! LOOK AT ME!"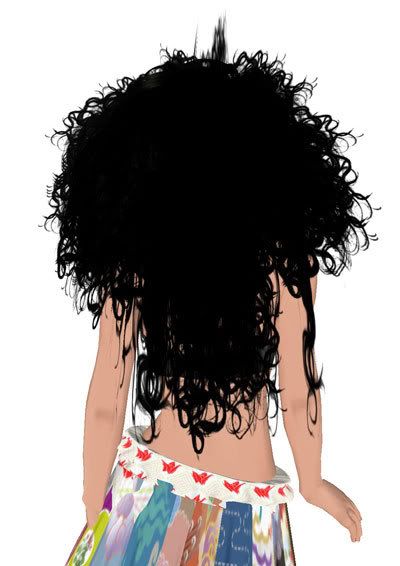 Free, only in black.
Pedalpusher Designs JH - ASlf1 - Light, Gurl 6 Eyes - Hazel Eyes by PopFuzz, *Sin Skins* Vanity Lashes, ( ACgirl )JP_Skirt_&_Bare_Top << Group Gift >>, ::69:: Candy Necklace - 69