Guy hair. It seems almost impossible to find good guy hair, and if you want it free? Even harder.
You can imagine how loudly I squeed when I saw that
Calico Creations
has a group freebie for guys! Head to
this location
, wear your group tag, and then touch the hair for freebies!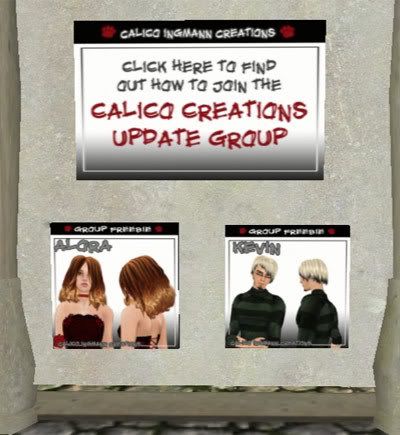 Kevin is a rough around the edges style, a little bit metro but not so much that you wonder if he'd rather date your brother. :D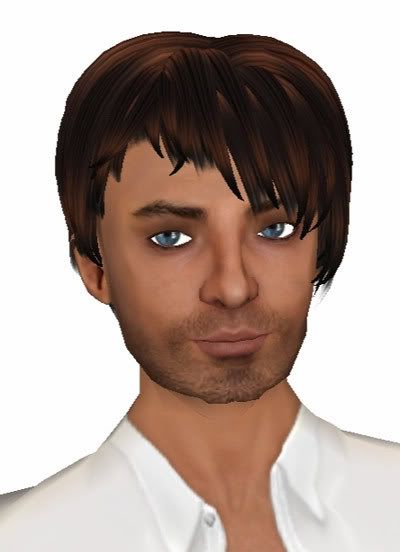 From behind, Kevin is nicely put together. Simple guy hair done right!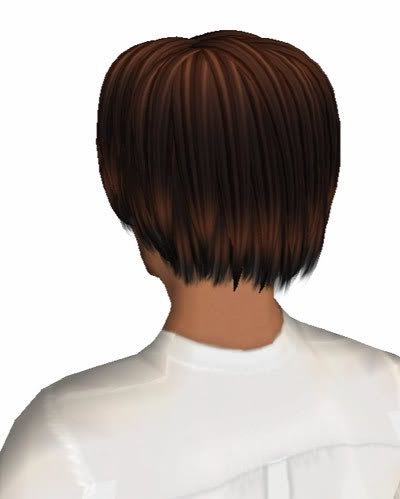 The Kevin style is free! The colors available are: blood(blood, blushed blood, frosted blood, obsidian blood), fire(fire, flaming fire, frosted fire, obsidian fire), sunset(sunset, flaming sunset, frosted sunset, obsidian sunset), copper(copper, flaming copper, frosted copper, obsidian copper), sunkissed(sunkissed, flaming sunkissed, frosted sunkissed, obsidian sunkissed), golden(golden, flaming golden, frosted golden, obsidian golden), dirty blonde(dirty blonde, flaming dirty blonde, frosted dirty blonde, obsidian dirty blonde), tanned(tanned, flaming tanned, frosted tanned, obsidian tanned), bronzed(bronzed, flaming bronzed, frosted bronze, obsidian bronzed), dark brown(dark brown, flaming dark brown, frosted dark brown, obsidian dark brown), midnight(midnight, flaming midnight, frosted midnight, sterling midnight), raven(raven, flaming raven, frosted raven, obsidian raven), silver(silver, flaming silver, frosted silver, obsidian silver), steel(steel, flaming steel, frosted steel, obsidian steel), ivory(ivory, flaming ivory, obsidian ivory, sterling ivory), true blue(true blue, flaming true blue, frosted true blue, obsidian true blue), sea(sea, flaming sea, frosted sea, obsidian sea), violet(violet, flaming violet, frosted violet, obsidian violet), hot pink(hot pink, flaming hot pink, frosted hot pink, obsidian hot pink), olive(olive, flaming olive, frosted olive, obsidian olive).
pose - [LAP] Runway, skin - MMS-sk-h-rugged, eyes - Gurl 6 Eyes - Blue by PopFuzz, shirt - Blaze* Boyfriend Buttondown Skirt