Time for Moco Moco Hair, another fun hair from
Candy House
! From the front, this updo has a lot of volume, with loose bangs and pieces falling out to frame the face. On top are two color-change hair ornaments.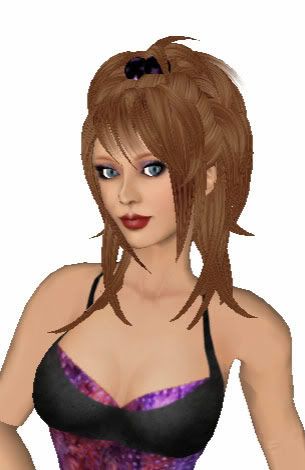 From the back, there's even more volume! The hair falls over the shoulders, giving a flirty look at the back of the neck.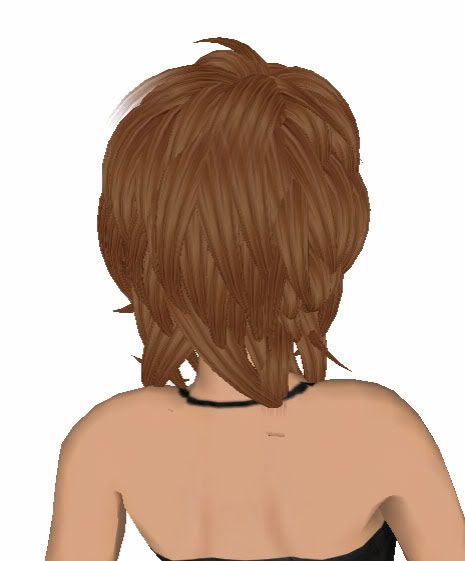 Moco Moco Hair is L$120, and your color selections are Red flower, Pink flower, Ash Brown, Natural Blonds, and Smoky (in small and medium sizes).
pose - animah sweet, skin - LW Laynie Sparkle 1, Gurl 6 Eyes - Blue by PopFuzz, MM-Catwalk Eyelashes, LW Purple Valentine 2008