I can't help it. Every time I wear RaC hair (which is pretty often), I wait for someone to ask where it's from, so I can reply, "Raspberry and Cow!" Why does that make me giggle so much? I have no idea, but it certainly does.
Hey, take joy in the small things. :D
So, back to the hair... today's style is Fling II from
RaC
. It's smooth, sleek, shiny, and elegant. (Sorry, I couldn't think of an "s" descripter for elegant!) From the front, the long side-swept bangs curl slightly past the chin, and the rest of the hair is simply stylish. (Ooooh, more Ss!) The ends have a subtle flip outward.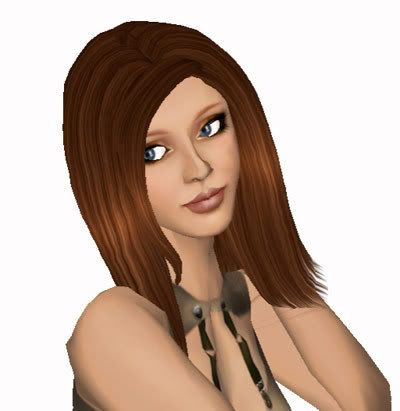 The back is pure grace. This hair is all about the textures, make no mistake. It is amazing!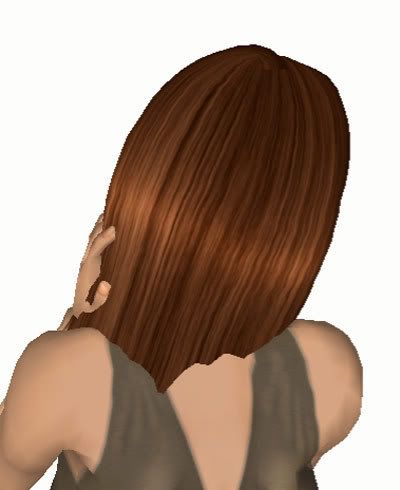 The Fling II style is $400 per color. Your color choices are black, dark brown, mahogny, ash brown, golden brown, light brown, sunkissed, red, copper, strawberry, golden blonde, ash blonde, honey blonde, platinum, and silver.
*Luth* Pose Chair, skin - LW Laynie Earthdancer, Gurl 6 Eyes - Blue by PopFuzz, MM-Catwalk Eyelashes, *HD* Qualsha