Have you ever put on a style and decided it's never coming off your head? Well, that's happened for me again. I somehow stumbled onto
RaC
's Priss style, and it hasn't come off in 3 weeks. There's something about this style that works for me. I couldn't even spare the time to ask for a review copy, I'd already hit the pay button before I had time to think!
From the front, there are soft bangs that frame the face. The soft curls of the back can be seen, but don't spill to the front. A simple black headband pulls it all back off the face.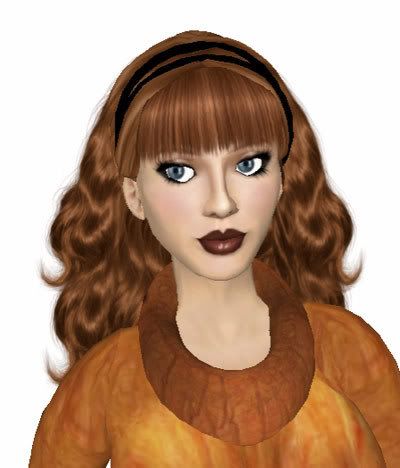 The back is a lush fall of rich, soft curls. You can see stray hairs around the edges, and the texture is amazing. I don't think you can find better textures in Second Life!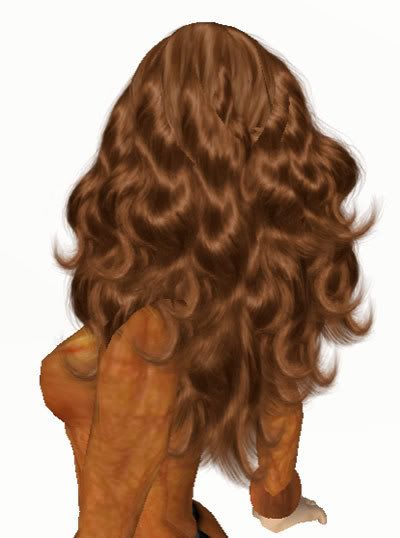 The Priss style is $400 per color. Your color choices are black, dark brown, mahogny, ash brown, golden brown, light brown, sunkissed, red, copper, strawberry, golden blonde, ash blonde, honey blonde, platinum, and silver.
TaP Vivant Almond Paon 4, Gurl 6 Eyes - Blue by PopFuzz, LaynieWear Cowl Sweater - Tans, Catwalk EyeLashes