PixelDolls
was one of the first places I ever bought "real clothes" in Second Life so when they came out with a hair line I was excited. I ran out and bought a style that day but I have been holding off blogging it because I wasn't really sure how I felt about the HUD system for hair yet.
The Melora style is a long, straight style with just a tad bit of wave in it for good measure. The hair falls down to the small of the back. The hair is parted just right of center and is pulled smooth along the hair line falling down over the ears. A small chunk of hair escapes the smoothness on the right side. I want to love this hair, really I do, but the HUD texture control thing really bugs me for some reason. The style is so cute but the HUD was driving me nuts. I don't like a lot of clutter all over my screen.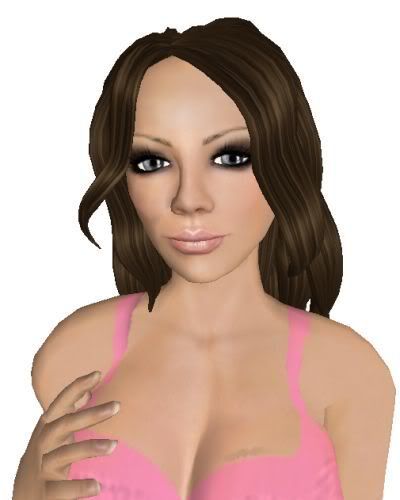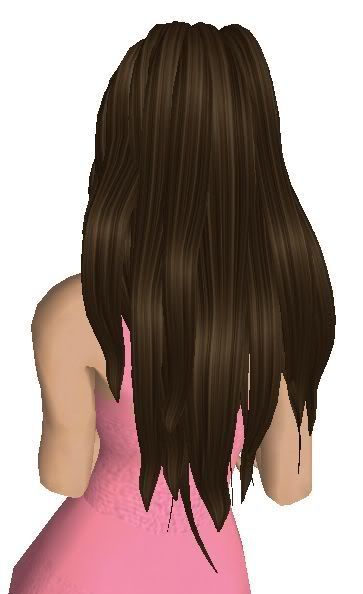 The Melora style costs $150L for a wig which comes with an 18-color HUD, $100L for extra HUDs, and the demos are free.
Skin: MM Skins - Fair SkinGloss Smokey, Clothes: SYD - Kanti Dress Carnation, Eyes: Gurl 6 - Silver by PopFuzz