Added another ballot location at
SL Profiles Vault
.
Today's style is from
Cake
.
The Rain style a long, straight style that falls smoothly down just past the small of the back. The ends of the strands are soft and wispy with a realistic hair texture. The front bangs are straight cut with razored ends angled to the left and fall into the eyes to the cheekbones. This style works well for both men and women because of its simplicity.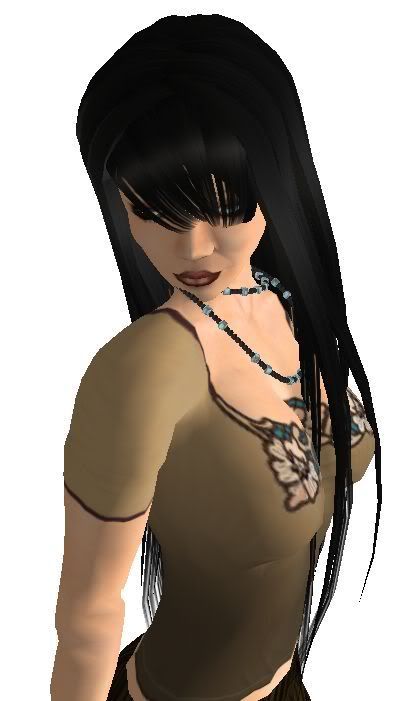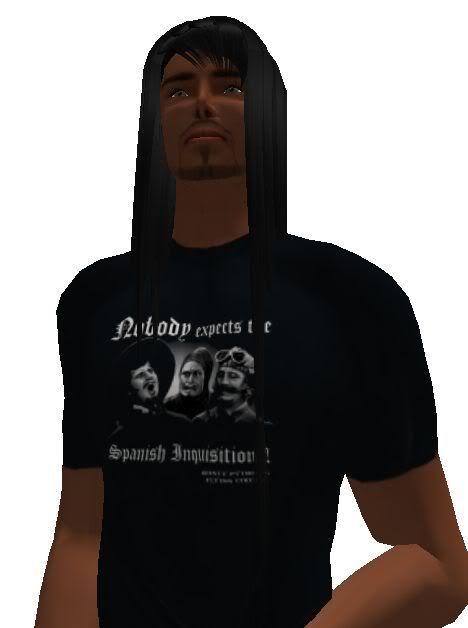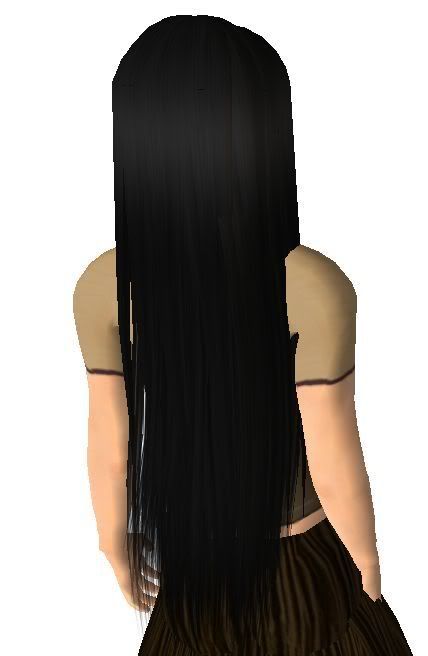 The Rain styles costs $8000L for a fat pack, $375L per color, and the demos are free. The colors include: bark, blonde, burgundy, buttercup, chocolate, copper, dark brown, deep berry, dirty blonde, earth, fire red, firecracker, fur, indigo blue, midnight, moss green, pale pink, platinum, reed, tipped berry, tipped black, tipped blossom, tipped blue, tipped brick, tipped candy, tipped cherry, tipped earth, tipped green, tipped honey, tipped leaf, tipped ocean, peacock tipped, pink tipped, platinum tipped, royal tipped, sky tipped, snow tipped, spring tipped, vamp tipped.
Male Skin: EM Natural Male/Facial '4', Male Clothes: SYD - Spanish Inquisition Crew Neck, Female Skin: Gala - Pale Sultry Lustrebeam, Female Clothes: LaynieWear - Hibiscus Dreams Brown with Blue, Female Jewelery: Kallista Kreations - Abalone Shell Set
Note:
We are working on an updated newbie hair list. If you shop has a freebie, dollarbie, lucky chair or hair camping and you were not on the 3rd edition list, please contact Teagan Blackthorne in world to be included in the 4th Edition.