Calico Creations
is an amazing hair shop. Stop by there if you get a chance and check out her build-a-hair walls where you can buy separate pieces to create your own look based on your tastes. Do not accept any imitation Calico Creations no matter where you may find.
The Melissa style is long waves that cascading down the back to the bum. The bangs are a combination of straight cut and angled being straight across the brown and angling at the sides. The edge of the hair is all razor cut with the texture looking so real that you could just touch it. The hair swishes when you move and with the demos being free it begs to be tried on.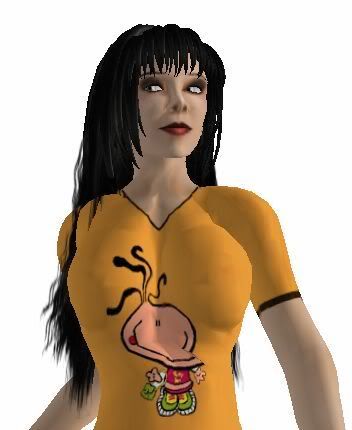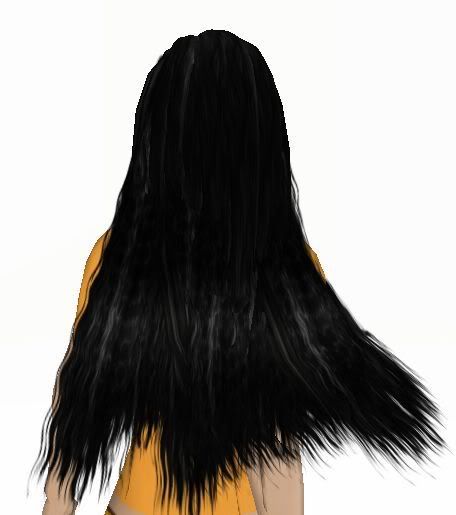 The Melissa style costs L$1000 for a full color pack, L$100 per color, and the demos are free. The colors available are: blood, fire, sunset, copper, sunkissed, golden, dirty blonde, tanned, bronzed, dark brown, midnight, raven, silver, steel, ivory, true blue, sea, violet, hot pink, olive.
Skin: PanJen - Hope Tone 1, Clothes: SYD: Shape Your Destiny - Nutty Tart V-Neck, Torrid Wear - Washed Out Jeans, Piercing: Gurl 6 - Lip Ring, Tattoos: LaynieWear - Henna Tattoo