Today's style is from
JetDoll
.

The Wanda Woodward style is based on the style that Traci Lords wore for her role as Wanda Woodward in
Crybaby
. This is a long, mostly straight style with curls flipping up and out at the ends. The hair in front has Bettie bangs edging the forehead with framing pieces falling down in front of the ears. The top of the style has high volume around the crown giving the whole style a lift.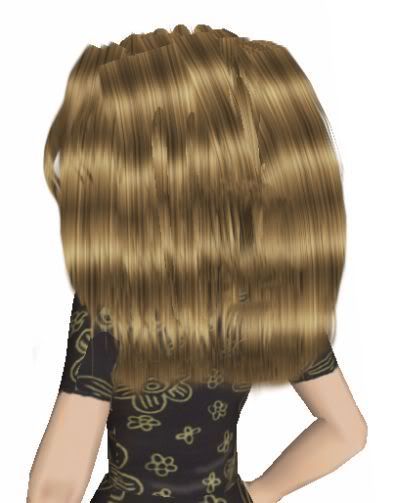 The Wanda Woodward style costs $150L per color and the demos are $1L. The colors include:
black, blonde, brown, light blonde, plum, red.
Pose: AnimaH - Hands on Hips, Skin: SYD - Cornsilk Makeup01, Clothes: SYD - Skyler Dress in Black, Eyes: Gurl 6 - Silver by PopFuzz, Lashes: Cake - Bedroom Lashes