Ok, maybe it's just me, but I absolutely love finding a hair shop that's different. Anime styles, geisha styles, dreads or braids, they give you that much more freedom in your avatar to choose how you present yourself. So when someone recommended
Cocoluv
to me, I hopped over almost immediately! (And Teagan blogged them before I got to, the goob!)
So, this review has had to wait a bit, but don't worry, the hair is still just as gorgeous as it was the day I found it. Tasha is a very pulled together style, with tight braids pulled back high on the head.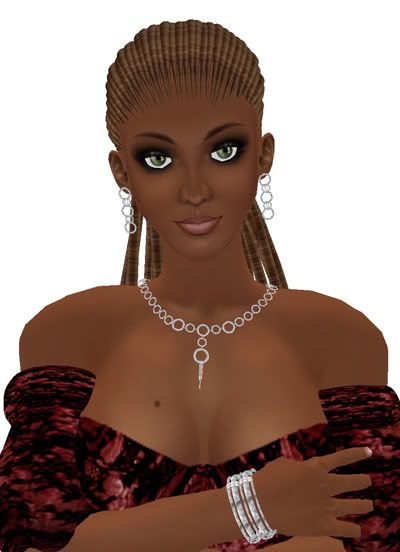 From the back, you can see the braids are gathered neatly and wrapped with braids, creating a beautiful sleek style. It's casual enough to wear with jeans, and pulled together enough to go with most dresses.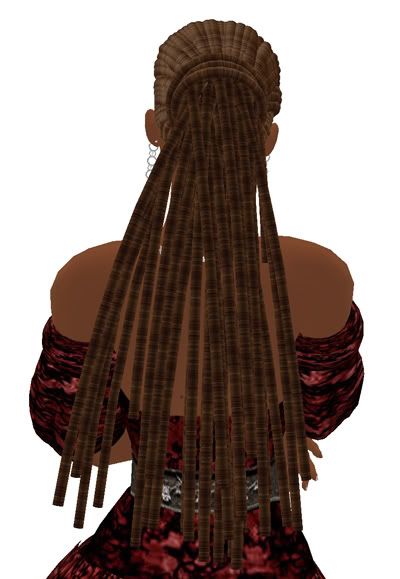 The Tasha style costs $250L per color and the demos are $1L. The colors include: black, brown, blonde, red.
*Another Fundraiser with SKIN2.0 - Yasmin skin (Kohl makeup), Gurl 6 Eyes - Hazel by PopFuzz, (PixelDolls) Helene . Red, EM- Circular Logic Set, Pose: LAP Unapproachable