Today's style is from
Diversity
. I have a friend who loves and lives in this hair so I wasn't sure how it looks on me because I am so used to seeing it on her. TI love the style and I am glad that Aleri brought it back from her hair graveyard.
The Brat style is a fun pair of messy buns that sit low behind the ears. There are wild wisp of hair that curl out of the buns. The hair in front is parted down the part on the bangs slightly off center. The bangs themselves swoop out towards the ear slightly covering the corner of the left eye. This style has the amazing ability to take ages off your avatar so if you are looking for a younger, fresh look this hair is from you.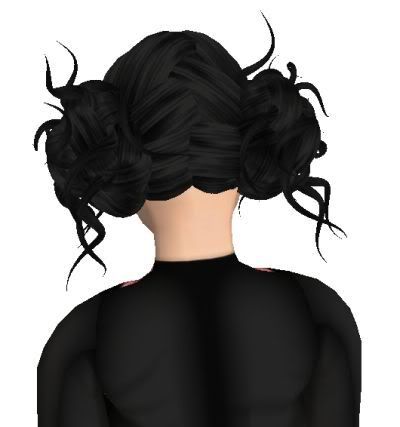 The Brat style costs $1L for a fat pack. The colors included in the packs are: applejuice, atlantic, black, black blue, black brown, black green, black pink, black purple, black red, black teal, black white, blue rinse, bordeaux soot, bordeaux vanilla, candy, candy candy dipped, charred, cherry vanilla, coal, crowe, golden dipped, golden soot, grape fizz, hershey dipped, milky way, milky way dipped, milky way soot, milky way vanilla, passion pop, reece, reece dipped, reece soot, reece vanilla, sandy, sandy dipped, sandy soot, sandy vanilla, seashell, seashell dipped, seashell soot, seashell vanilla, sienna, sienna dipped, sienna soot, sienna vanilla, sleet, sleet soot, snickers, snickers dipped, snickers soot, snickers vanilla, snowflake, snowflake soot, steel, summer, summer dipped, summer soot, summer vanilla, sunrise, sunrise dipped, sunrise soot, sunrise vanilla, turquoise, turquoise dipped, turquoise soot, turquoise vanilla, velvet, velvet dipped, velvet soot, velvet vanilla, zinnia.
Pose: LAP - Cuteness, Skin: Tuli - S5 Pale Natural 1, Clothes: Silentsparrow - Rose Beloved Shirt, Eyes: Gurl 6 - Golden Brown by PopFuzz, Lashes: Cake - Bedroom Lashes