I am so pleased to be able to announce that Teagan and I have decided to move forward with creating our very own hair line. We'll be working under the Savoir Hair brand, and today I am proud to show you our very first wig.
Savoir Hair Couture sets a high bar for us. Reminiscent of the catwalks in Paris, this style will be an eyecatcher wherever you wear it. Sideswept bangs leave the face clean, and architectural accents add visual height to the style.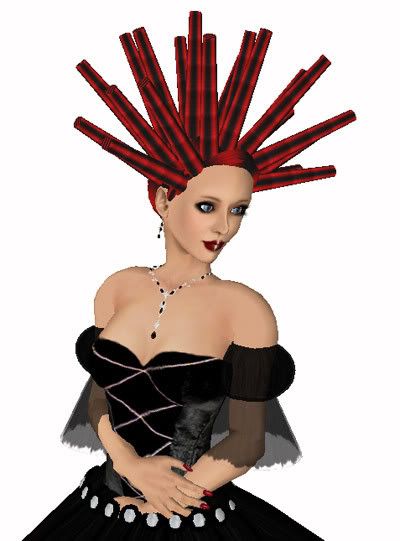 From behind, the hair is neatly smoothed down, so it doesn't distract from the architectural accents.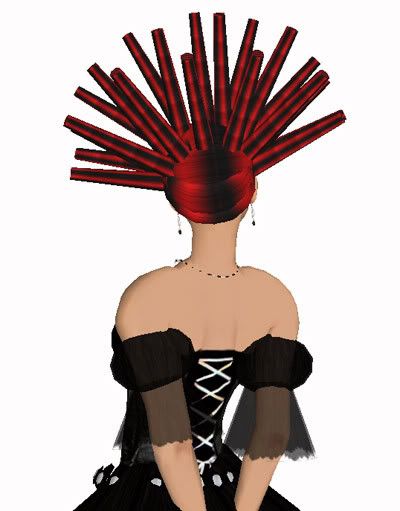 Savoir Hair Couture is only available in one multi-hue pack of Amber, Ash Blonde, Black, Flaming Red, Golden Blonde, and Tequila Sunrise. Demos are L$1, and the multipack is L$3000.
LW Laynie Silver Stripe, Gurl 6 Eyes - Blue by PopFuzz, MM-Catwalk Eyelashes, ~Muse~ The Dauphine Limited Edition Group Gift (silver/jet), March Freebie Gown from Evie's Closet