Gary Gygax, one of the creators of Dungeons and Dragons, passed away 2 days ago. I had this style in the queue named for the game.
Today's style is from
Hiccup
.
The Dungeons and Dragons is a funky bob with the hair short in the back to the neckline and longer in the front to the shoulders. The neckline is clean with soft razor-edge strands on top. The hair in front is parted on the left with a small wedge bang crossing the corner of the right brow. The hair falls to the shoulder and then flips outwards at the collarbone.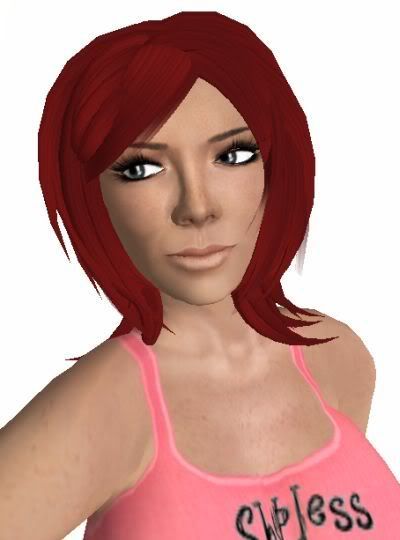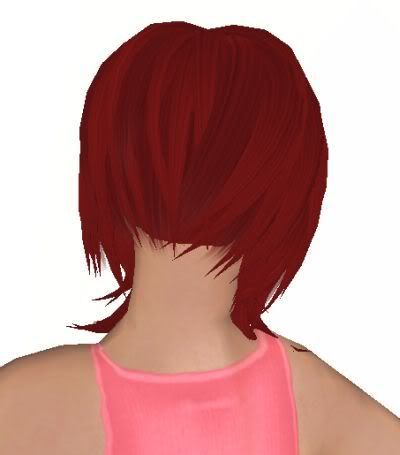 The Dungeons and Dragons style costs $175 per 2-color packs and the demos are free. The colors include: black, black - purple tint, dark brown, light brown, light blonde, platinum, burgundy, carrot.
Pose: AnimaH - In My 30s, Skin: Blowpop - Mellie3 Honey Nekkid Freckle, Clohtes: Dutch Touch - Sheepless Tank, Eyes: Gurl 6 - Silver by PopFuzz, Lashes: Cake - Bedroom Lashes