Today's style is Luffer by the
Good Life
. This is a great casual hair for guys (shhh, it works well for girls too, but don't tell!) with choppy bangs that fall over the left eye, longer in front than in back.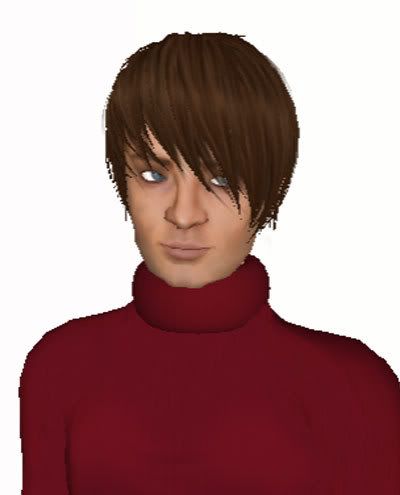 The back is short with choppy ends ending at the nape of the neck.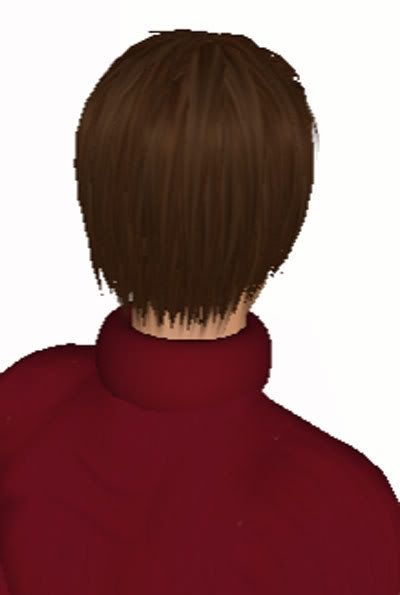 Luffer costs L$250 for a pack of 2 colors, or L$1500 for all colors. Your color choices are aqua, ashed, auburn, black, blonde, blue, bronze, brown, copper, dark ashed, dark brown, light auburn, light brown, light red, light sand, midnight, pale brown, pearl, pink, red, sand, silver, violet, and white.
MMS-Pale-h-shaved, Gurl 6 Eyes - Blue by PopFuzz, LaynieWear Men Turtleneck Burgundy