Mirai Style
is a shop that Sofia Gray told me about that has some great ethnic hair.
The Wild style is a long, curly style that falls down to the small of the back and falling forward over the shoulders. The front of the style is unique because there are beautifully done corn rows from the hair line halfway back to the crown where it ends. From this midpoint the hair is pulled high on the crown with curls spilling out from the top. I had every intention of changing my skin to go with the braids but I loved the gothy look this had.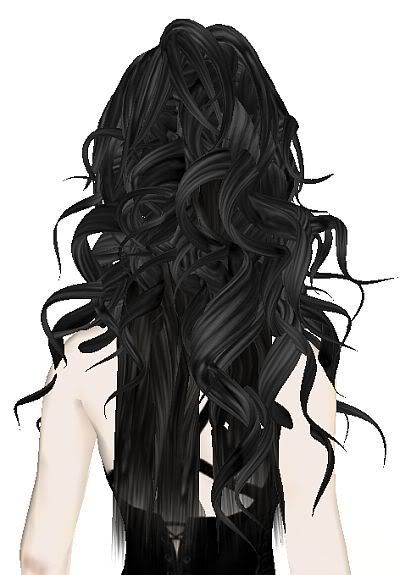 The Wild style costs $200 a 2-color pack and the demo is free. The colors include: black, silver, cream, brown, gold, platinum, coco, mocha, pearl, white, red, cherry, blue, purple.
Pose: AnimaH - Male Pose, Skin: SYD - Goth Skin, Clothes: PixelDolls - Cimmaron Set, Eyes: Gurl 6 - Silver by PopFuzz, Lashes: Cake - Bedroom Lashes