Today's style is from
Hairapy
at their new location.
The Posh style is a long, straight style that falls down to the small of the back. The hair in the back is a bit tousled to give it that slightly windblown look. The hair in front is parted on the right and the part continues to the back in a zigzag. The hair covers the ears as it falls to the chest in front.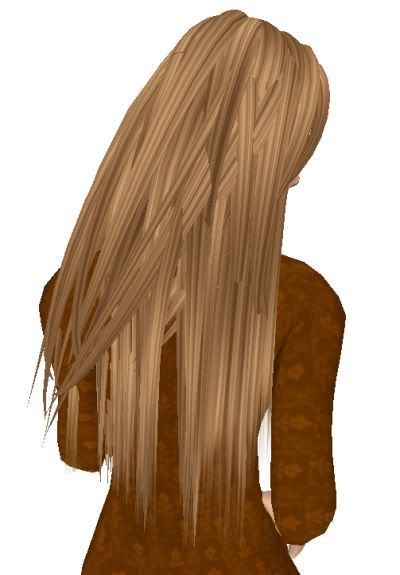 The Posh style costs $999L for a 13-color fat pack, $348L for a 3-color pack, $149L for solo colors, and the demos cost $1L. The colors included are: beach blonde, toasted blonde, dirty blonde, honey brown, light brown, golden brown, carrot, auburn brown, deep red, chestnut brown, coffee brown, black.
Pose: LAP - Oh Please, Skin: LF CHAI Skin - Cream Celebrity Freckled, Clothes: Truth - Gypsy Coat Brass, Eyes: Gurl 6 - Silver by PopFuzz, Lashes: Cake - Bedroom Lashes