Bossa Nova
has been one of my go-to stores for elegant retro clothing for quite some time. Now that she's making hair as well, more of my lindens are going straight to her pocket! *laughs*
Look at the Lydia style, for example. This soft, elegant braid has bangs straight across the eyes, and soft wisps escaping from the braid. It curls around over your right shoulder.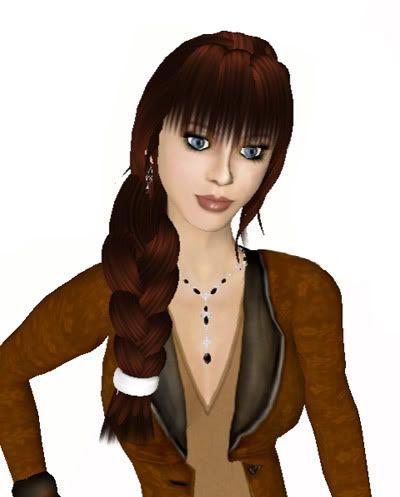 The back is slightly messy, showing more bits of hair escaping from the braid.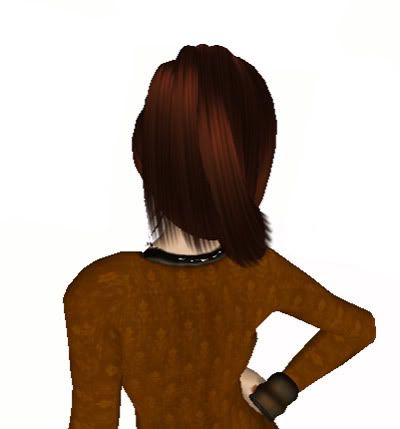 The Lydia style style costs $500L for a fat pack, $200L for a 3-color pack, and the demos are free. The colors include: blondes(butter, dirty, golden), reds(cinnamon, flame, wine), brunettes(espresso, mahogany, tawny), blacks(midnight, raven, silver).
TaP Vivant Almond Glam 1, TaP Long Dark Nails Umber, Gurl 6 Eyes - Blue by PopFuzz, *CASHMERE*PENNY SKINNYJEANS2 1, LaynieWear Deep VNeck (N) - Camel, TRUTH Gypsy Coat, DDD Raven City Suede Stiletto Boots, ~Muse~ The Dauphine Limited Edition Group Gift (silver/jet)