Sometimes I see something so fun I have to have it! This hair from
ZsaZsa's House of Beauty
falls under that category. I saw someone wearing it and had to investigate.
The front is an incredibly tall pile of random curls, with straight bangs and wispy tendrils escaping.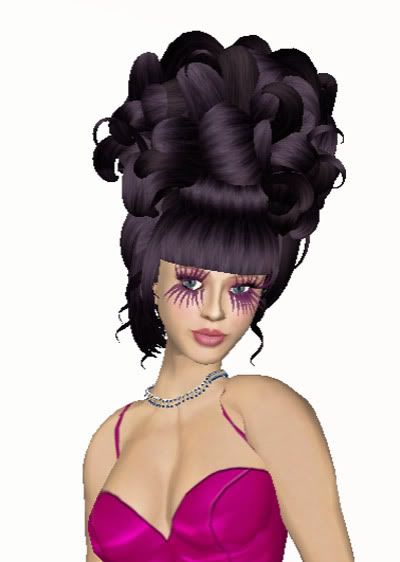 The side view, because I love this hair that much!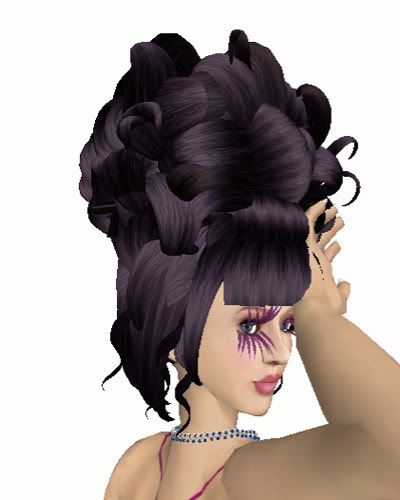 The back- more curls, more outrageousness!
This style is L$160 for four colors, black, orange, red, and yellow.
ZsaZsa's Eyelashes - Daddy Long Legs, MM-Catwalk Eyelashes, Gurl 6 Eyes - Blue by PopFuzz, TaP Long Dark Nails Magenta, TaP Vivant Almond Candy 1, *NR* Gift Satin Shine Pink, (Second Mirage) Karen Gold/Sapphire Full Set, Digit Darkes' Mary Janes-SEQUIN-SILVER (boxed)