Today's style is from
Hiccup
.
The Amelieish is a short, straight style which falls to the neckline with a layered flip at the bottom. The hair in front falls longer than the back to frame the face with a bob level with the jawline. There are fringe, straight cut bangs that cross the forehead above the brows. This style's name is appropriate being a take on a hair style popularized by the film,
Amelie
, with the name Amelieish fitting it perfectly.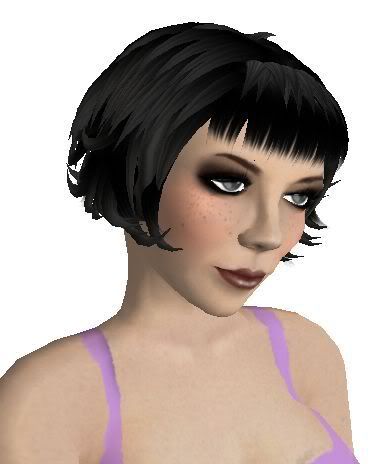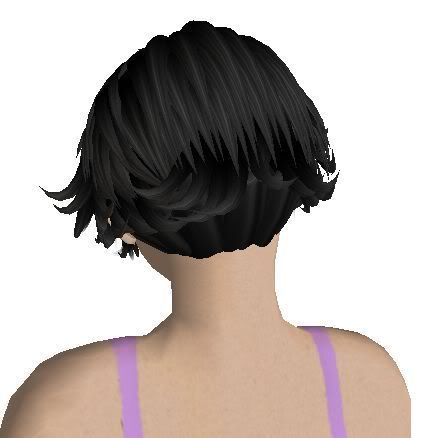 The Amelieish style costs $175 per 2-color pack and the demos are free. The colors include: black, black - purple tint, dark brown, light brown, light blonde, platinum, burgundy, carrot.

Skin: Another Shop - (Rd)Skin(dark), Clothes: SYD - Kanti Dress Lilac, Eyes: Gurl 6 - Silver by PopFuzz