Seu Ahn has done it again. Her latest release, Gal, is perfect for fall. The fuzzy black hat makes me want to crawl into my computer and cuddle it! It only comes in one color, though... this makes Laynie SAD!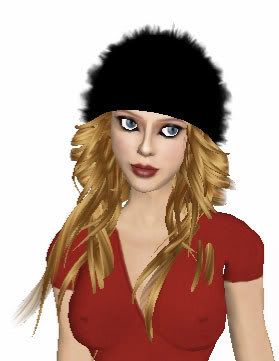 Gentle waves frame the face softly, falling around your shoulders. It's perfect for those jeans and sweater days, when you want to look stylish and cute and WARM! The hair is pushed over the shoulders from the back, exposing just a bit of neck.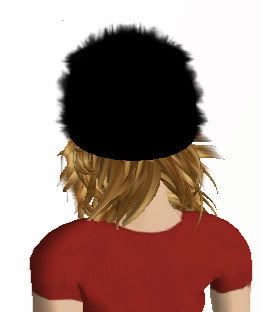 You can get this hair at
Shop Seu
for L$160.
Skin: TaP Vivant Almond Feline 3, Eyes: Gurl 6 Eyes - Blue by PopFuzz, LaynieWear Deep V-Neck Tee Cranberry