Today's style is from
Armidi
. The tease is over and it is now officially opened.
The Glamorous I is soft waves cascading across the back of the neck and pulled in front of the left shoulder. The waves spill down the front of the left shoulder to be level with the chest. The right front of the style is smoothed back into the flow of the back of the style. The left front of the style has framing waves that blend right into the hair that has been pulled forward from the back. The name of this style suits the style perfectly, glamorous.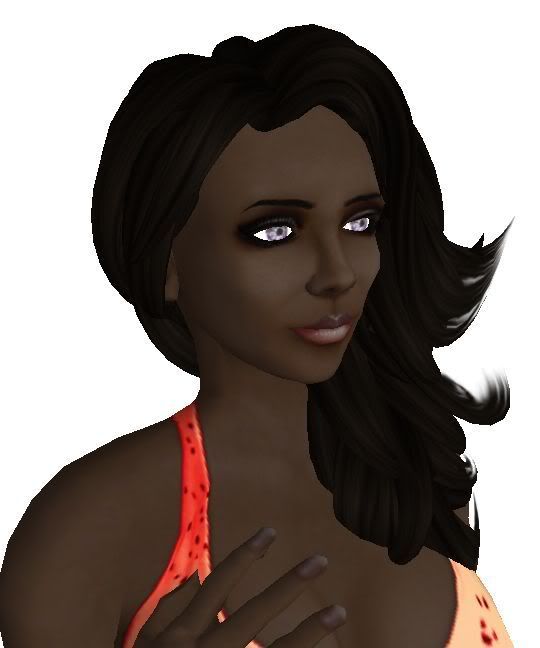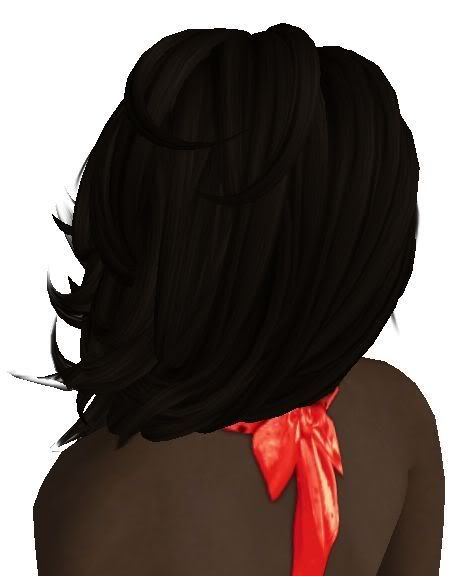 The Glamorous I costs $2400L for a fat pack, $295L for 4 and 5 color packs, and the demos are $1L. The colors include: platinum(ivory, orchid, platinum, vanilla), light blonde(golden sand, light blonde, paris, tropez), blonde(blonde, harvest, honey, pecan), light brown(glazed apricot, nutshell, smoked walnut, walnut), brown(amber, brown, chestnut, nutmeg), brunette(chocolate, espresso, mahogany, mocha), ginger(auburn, dark auburn, ginger, honey ginger), red(hazelberry, pomegranate, red, sangria), midnight(midnight I, midnight II, pearl, silver, true black), mystic(fantasy, glitz, magyk, royal, spritz).
Skin: PixelSpa - Expresso Adelaide, Clothes: Simone! - Sun Spot Dress, Eyes: SYD - Mystical Eyes
Note addressing rumors: If Armidi is an alt shop of Naughty Designs, I do not see a big deal with that. Many real life designer shops have alternative names and brands. As long as they are creating their own original designs, I do not see why it should matter who they are. The owners of Naughty Designs have already proven themselves as talented and if it is them, wow, they are REALLY hard working.