Sometimes, you just need to let go and let your funky side out. The No-Hawk, by
Mercury Couture
(who also have a
website
), definitely accomplishes this.
From the front and back, it looks like a traditional mohawk. The hair on the sides sits very close to the head, and then there are the spikes. Pretty straightforward, right?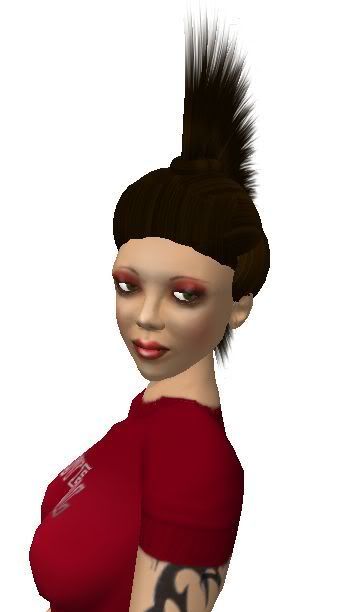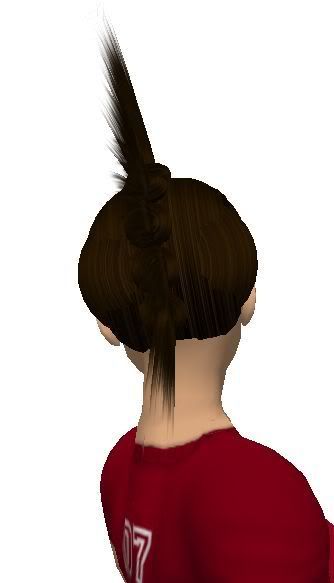 But the sides... man, if you want to go as Sanjaya Malakar for halloween, this is definitely the hair for you.
Anyone doing Sanjaya animations? ;)
Guest model: Cherlindrea Lamont; Skin: Panjen - Lovergirl Tone 1; Clothes: Panjen - Lovergirl Outfit