Reminder: Today is the final day of the
Hair Fair
which means
Bandana Day
is here so remember no prim hair today either wear a bandana or do the Picard and go bald. This is the last day to get all of your
Hair Fair Freebies
.
Diversity Hair
has this hair as a freebie at the
Hair Fair
.
The Roxana style is a medium-length style with a slight wave to it that just brushes past the shoulders. The face is framed with teased, chunky bits that fall back to the hairline. This entire style is layered all over given it a wildly, wind-blown look. This style seems like a daring move for Diversity who always seems to have a cleaner look to their styles.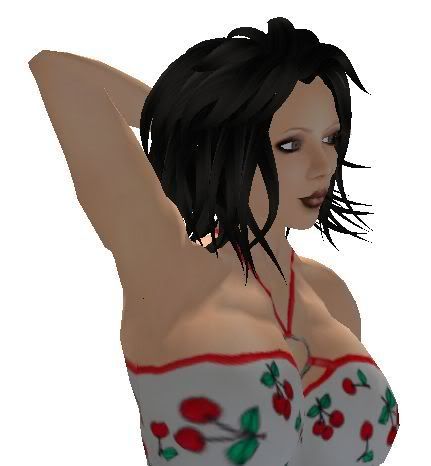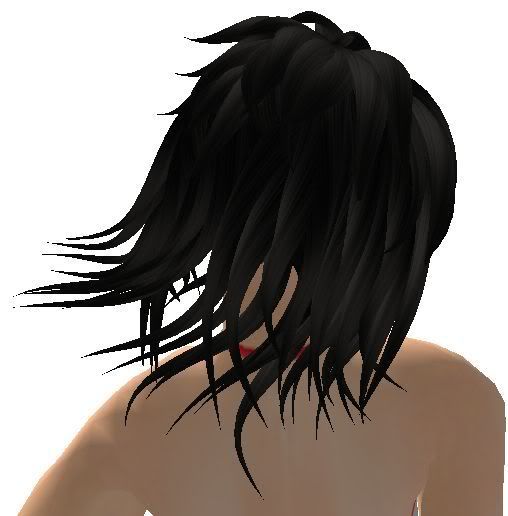 The Roxana style is completely free. The colors included are: toffee, redwood, platinum red, platinum, party pink, mocha, midnight grey, midnight, dirty blonde burnt, dark ash, cinnamon, butterscotch brown.
Skin: Gala - Pale Sultry Lustrebeam, Clothes: Artilleri - Cherry Surprise