Today's style is from
Virtual Creations
.
The Halle Berry style is am amazing replica of a style that Halle Berry is known for wearing. This short, wavy style is cute with detail given to the angle of each prim. The texture for this style is perfect for a curly or wavy style. It is nice to see a texture more geared for ethnic hair. You really need to stop by Virtual Creations and see the side-by-side comparison of the ad model with Halle Berry.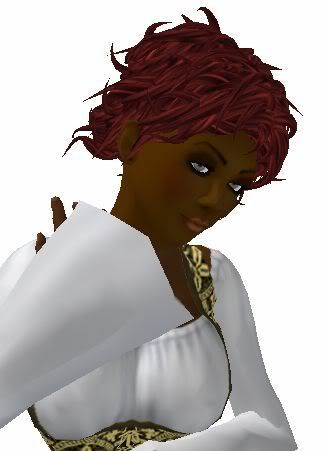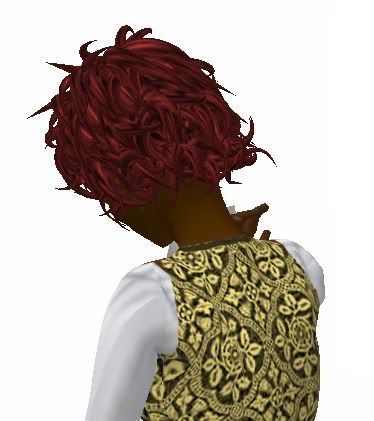 The Halle Berry style comes in three sizes for fitting and costs $250L a color, $500L a buy-it-all pack(that is half off), and the demos are $1L. The colors include: black, chestnut, dark and hazel.
Note: I added a picture of Halle Berry with this style for a comparison.
Skin: Wilted Rose - Nubia Caramel Tone 1, Clothes: LaynieWear: Teagan Yellow Brocade Set