Today's style is from
Hairapy
. Now with a Lucky Chair.
The Drew style is a medium-length, straight style that falls just over the shoulders with the ends tapering in to several chunks. There is a wedge bang that crosses the face through the brow line from right to left. This style works well for everyday wear but also has a simple elegance about it for those nights on the town.
Guest model: Laynie Link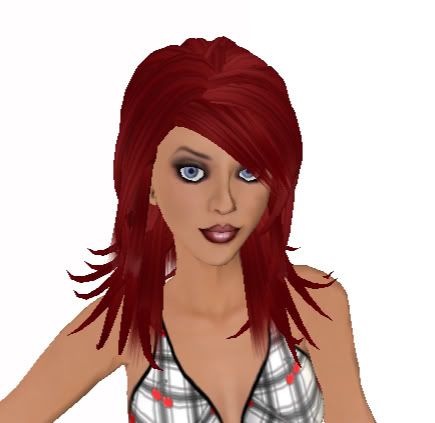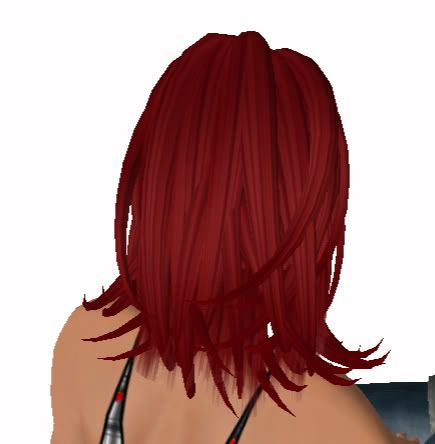 The Drew style runs L$149 per color, 3-color packs for L$399, fat pack of all colors is L$999, and the demos are L$1. The colors include: bleach blonde, streaked blonde, dirty blonde, copper, natural red, deep red, chocolate brown, light brown, chestnut, black, blue black, brown black.
Skin: Nevermore Studios - Hybrid II Vestal Face #9, Clothes: LaynieWear Cherry Top