Fashion Treatment
is a shop I found while exploring the newer lucky chairs. This small shop has hair for both women and men. There is also apparel products like shirts, purses, shoes, and more.
The Melissa style reminds me of Elliot from
Scurbs
. It is a long, razor cut bob the falls just past the shoulders. There are long choppy bangs parted down the middle that frame the face. The textures are a bit flat ans streaky lacking the shading and vitality of other shops.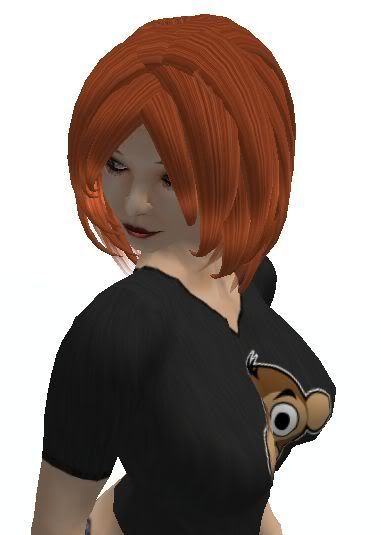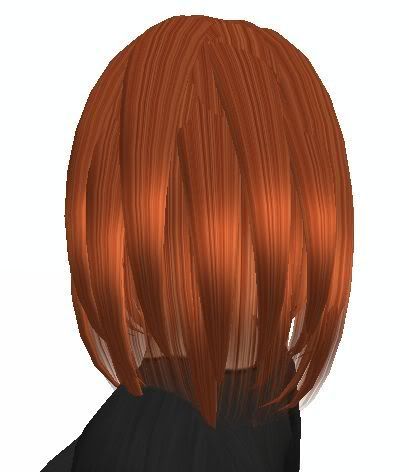 The Melissa style costs L$100 for a two color pack and the demos are free. the colors included in the packs are: brown, black, auburn, copper, light blonde, dark blonde, white, grey, red, orange, purple, pink.
Skin: PanJen - Hope Tone 1, Clothes: LaynieWear - Monkey Graphic T-Shirt