Today's style is from
Curl Up and Dye
.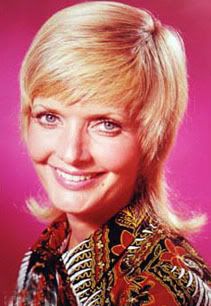 The Carol style is a medium, straight flip that is inspired by the ultimate TV mom, Carol Brady. The hair in back is straight with some layering until it reaches the tops of the shoulders and then it flips up and out. The hair on the sides are curled under to cradle the face. There is a swoop bang that angles across the forehead from left to right, slightly brushing the right eye. Of the many styles that Carol Brady wore during the duration of the
Brady Bunch
, this style became the most popular and even today a wig in this style can be bought at costume shops under the name, Carol Brady Costume Wig.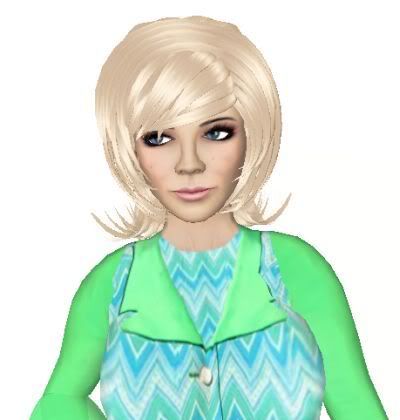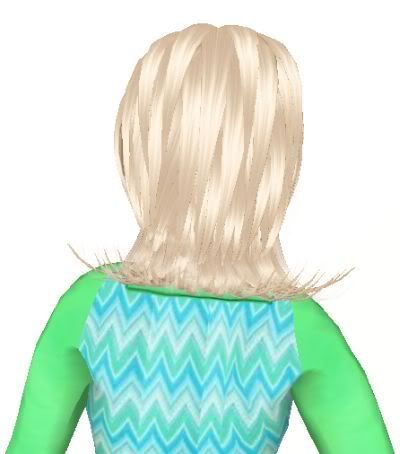 The Carol style costs $1500L for a fat pack, $300L per color and the demos are $1L. The colors included are: Black Shades(black, deep black, blue black, silver, white), Brown Shades(brown, brownred, red, ahsbrown), Red Shades(sunset, auburn, wine, wild orchid), Blonde Shades(blonde, platinum, ash blonde, sand, honey blonde), Anime Colors(blue, dk pink, green, pink, purple, bred).
Pose: LAP - Runway, Skin: SYD - Cornsilk Makeup05, Clothes: Ivalde - Cora Aqua Set, Eyes: Gurl 6 - Blue by PopFuzz, Lashes: Cake - Bedroom Lashes