Morrigan Polansky tipped me off to a shop called
Detour
. Amazing stuff here, with reasonable prices. I was astonished at how REAL things looked.
I decided to get the style called Writer. This short tousled style looks so real that I want to run my hands through my avatar's hair! It's a chin-length wavy bob parted on the left, with messy bits falling over the left eye.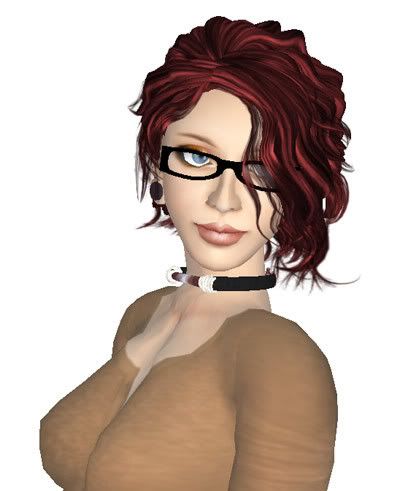 From the back, the waves are messy and gorgeous. Very casual style.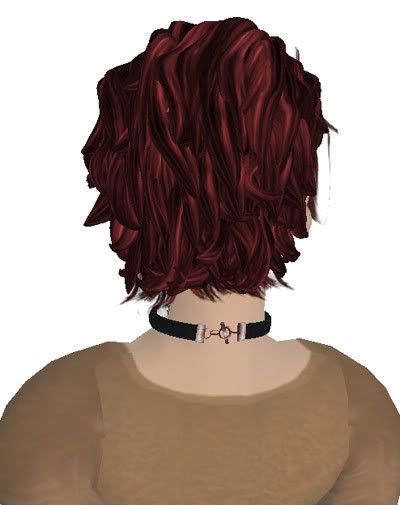 Writer costs 0 for a demo, a single color is L$200, and the everything pack is L$1500. Your color choices are black, blonde, brown, burgundy, carrot, cinnamon, ginger, glazed, hazel, honey, java, night, pearl, platinum, plum, red, smoke, sun, sunkiss, toast, walnut, and wine.
LW Laynie Earthdancer, Gurl 6 Eyes - Blue by PopFuzz, primOptic glasses - twinz, Fuse Necklace rustyred, :+:SS:+: Woman's Celtic Knotwork Leather Cuffs, *TRUTH* - Grandpa [tinted], *TRUTH* - Picnic Denim, .:-CatniP-:. Content Thief Bounty Hunter, PornStar Hi-Tops MultiColor v2