Today's style is from
Aoharu
. This sim has just opened with clothing, hair, and more. Right now all hair is 50% off the regular price until April 2nd. The price listed at the end of the blog is the regular price, not the sale price so take half off that.
The Tanya style is a medium, braided style with the braids falling just past the shoulders. The braids are loosely done so they seem to have been relaxing loose throughout the day falling in front of the shoulders. The hair is back is parted evenly with slightly arched bangs just past the brows.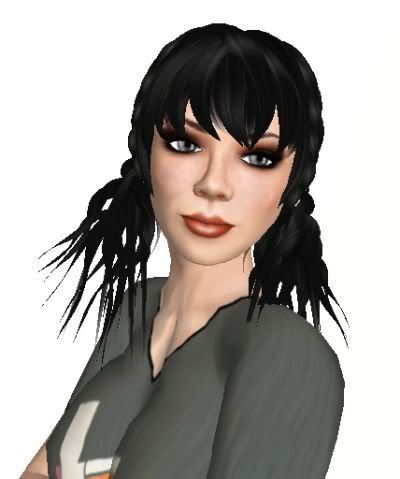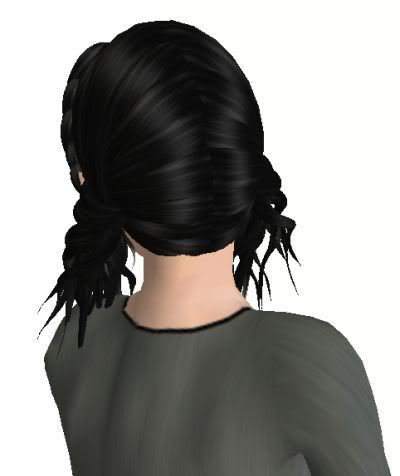 The Tanya style costs $1800L for a 32-color fat pack, $280L per 4-color packs, $120L per color, and the demos are free. The colors include: apricot brown, basic brown, black, caramel, cassis brown, champagne gold, cherry brown, chocolate, cinnamon ash, cinnamon gold, cyber blue, cyber green, cyber pink, cyber rainbow, espresso, ginger, gold platinum, honey brown, honey orange, night ash, olive ash, olive platinum, peach brown, pearl white, platinum, rose gold, royal milktea, royal gold, sakura ash, strawberry milk, twilight silver, white platinum.
Pose: AnimaH - arms crossed side, Skin: LF CHAI Skin - Cream Celebrity Freckled, Clothes: SYD - I Am the Warrior V-Neck, Eyes: Gurl 6 - Silver by PopFuzz, Lashes: Cake - Bedroom Lashes