Crimson and Clover
bring back the style of yesteryear with this homage to
June Carter Cash
. The front is neatly pulled back, and the thick hair falls past your shoulders.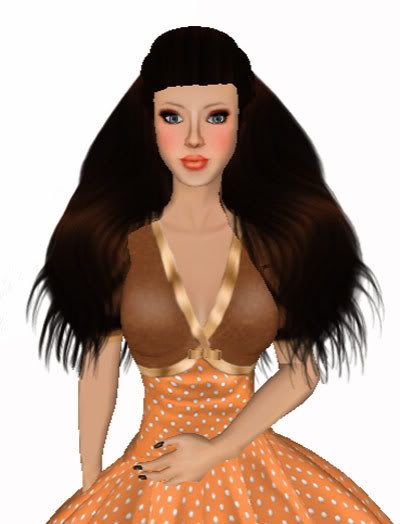 The back is thick long waves, falling almost to your waist.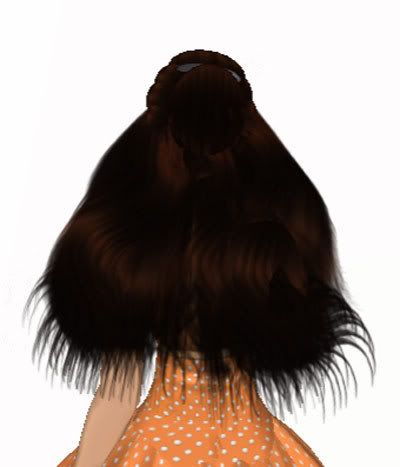 June is 200 for 2 colors, 1500 for fatpack, 500 for multipack (5-6 colors). Your color choices are
red, red blackened, copper, crimson, mahogany, chocolate, mocha, mocha frosted, dirty, honey, platinum, platinum blackened, white, white blackened, black, black red, dirty blackened, dirty pink, dirty purple, dirty red, black frosted, black pink, black purple, blue, emerald, pink, pink blackened, and purple.
skin - /artilleri/ lily (sunkiss) *autumn*, MM-Catwalk Eyelashes, Gurl 6 Eyes - Blue by PopFuzz, TaP Umber nails, LaynieWear Shrug Browns, /artilleri HUNT/ jeanae dress *orange*, (Shiny Things) Pump(kin)s from Shiny Things