Today's style is from
Spirit
. SavannahAnn McMillian has been designing some of the costumes for the upcoming SL Ballet's version of the
Nutcracker
, called the "Nut", premiering Dec. 16. For more information on the ballet, take a peak at their website
www.slballet.org
. Spirit reopened yesterday from being redesigned.
The Snow Queen/Sugar Plum Fairy styles are, like Graceful, beautifully designed buns with no visible ends. The bun is piled high at the crown with the ends tucked into the bun. The hair in the front is parted on the left and smoothly pulled to the right side. These styles are clean looking with no wisps or strands escaping from its gracefulness. The final touch to these styles is the crown that sits forward on the head. The crown is made up of 5 gemmed snowflakes with the gems different types on the two styles.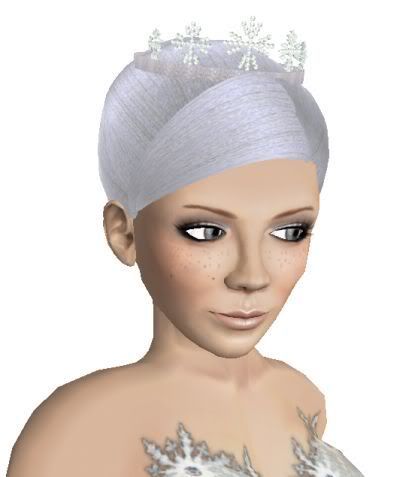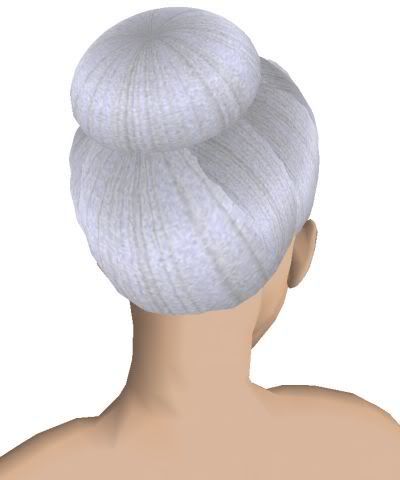 The Snow Queen style costs $100L per color and the demos are $1L. The colors include: blue shimmer, snow white, pink sugar, sugar shimmer.
Skin: Another Shop - Re brow 1 freckled gluttony, Clothes: Spirit - Snow Queen Ballet Set, Eyes: Gurl 6 - Hazel by PopFuzz, Lashes: Sin Skins - Tipped Vanity Lashes