Just an update on Laynie's condition: She was officially diagnosed with C. Difficile which is not a pleasant thing at all. The hospital had released her on Friday afternoon but the oral medications were not working as well as the IV drips so she was put back into the hospital last night. She has an IV in her middle finger which they are giving her . Ouch!. Her husband says she looks like she "has a little Wolverine action going on".
Today's style is from
Marlys
.
The Anessa's Valor style high volume, smooth updo that leans towards being a shorter beehive. The neckline in the back in completely smooth with the hair piled into the updo. The front of the hair is smoothed from right to left and lines the hairline with the sides perfectly framing the ears. I think I said it enough but this style is smooth making it clean and elegant.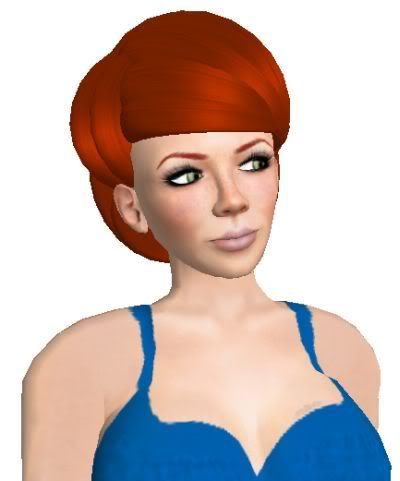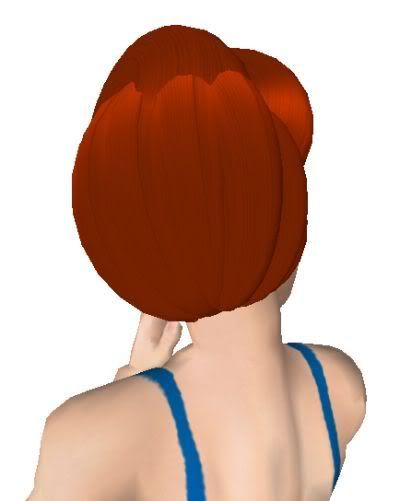 The Anessa's Valor styles costs $500L for a 7-color fat pack, $100L for a single color, and the demos are $1L. The colors include: black, blonde, brown, carrothead, chocolate, red, and silver.
LF CHAI Skin - Cream Bisque, Clothes: SYD - Holiday Blue Kanti Dress, Eyes: Gurl 6 - Hazel by PopFuzz, Lashes: Cake - Bedroom Lashes