Today's style is from
Diversity Hair
coming to you from the newly revamped store.
The Paige style is a long, ponytail style banded in place low behind the ears with the hair falling down past the shoulder blades and in the front to the chest. Two buns sit on either side of the crown giving balance to the style. The swoop style bangs are parted on the right and end level with the top of the ears.
Guest model: Cherlindrea Lamont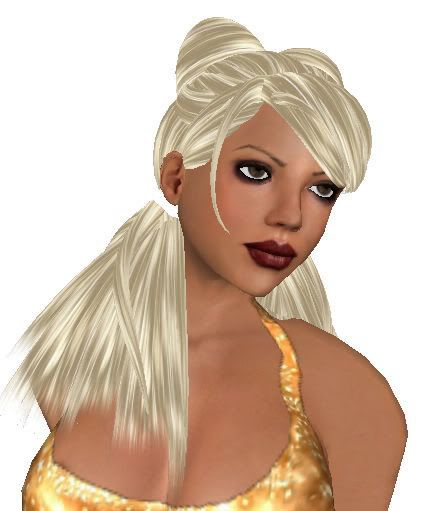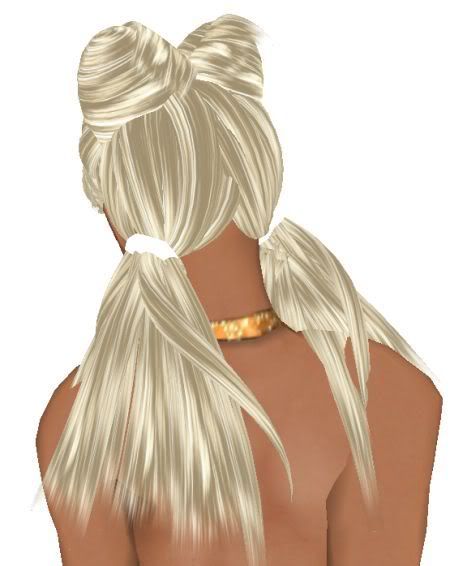 The Prankster style costs L$1000 for the mega-pack, $300L for 6-color regular packs, $250L for 6-color tipped packs, L$175 for a 4-color pack, and the demos are free. The colors included in the packs are: Sultry Reds(bordeaux, burgundy, cranberry, marooned), romantic reds(poinsettia, poinsettia frost, poinsettia night, valentine red), flirty reds(cayenne, cayenne pepper, nectarina, nectarina dreams), brainy browns(french roast, hazelnut, hazelnut creme, hot chocolate), chic browns(burnt marshmallow, java, mochachino, sequoia dusk), modest browns(ashwood, burnt ashwood, peanut, peanut butter), caribbean(mermaid, mermaid harbour, mermaid treasure, turquoise sea), paradise(pink flamingo, tutti fruti, tutti fruti cream, tutti fruti night), vibrant blondes(burnt butternut, butternut, butternut cream, toasted butternut), casual blondes(honey suckle, rooted honey, seaside dirty, seaside sand), glamour blondes(champagne, honey suckle, pecan, seaside sand), sleek blacks(eclipse, nocturnal, pewter, twilight), metallic greys(moonlight, moonlit night, pewter, pewter light), bombshell(champagne, champagne fizz, champagne harbour, champagne night, champagne passion, champagne romance), rave blacks(blackberry, eclipse, eclipse light, eclipse passion, eclipse poison, fushia kissed), carnival(appletini, deep orchid, harbour, hearthrob, mesa sunrise, royale).
Skin: MM Skin - SkinGloss Tan Tropical, Clothes: PixelDolls - Celeste Gold