Today's style is from
Spirit
. Go and enjoy their new location.
The Satine I style is a low ponytail sitting just below the crown with long ringlet curls falling down just past the shoulders. The pony is held in place with a diamond band that matches a diamond band in the top hat that tops this style. The style is accurately based on the character Satine from the film
Moulin Rouge
. The matching outfit is also available for sale at Spirit and comes with a glittering diamond particle effect. On a side note, this gave me an excuse to have a picture of Ewan MacGregor in the blog.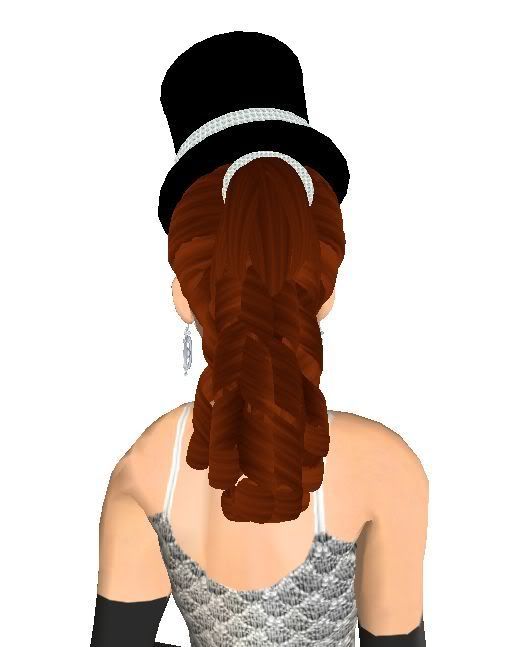 The Satine I style costs style costs $300L a 4-color pack and the demos are $1L. The colors includes: blondes(dark golden blonde, light golden blonde, dark honey blonde, platinum blonde), reds(light red, medium red, dark red, strawberry blonde), brunettes(pale brunette, light brunette, medium brunette, dark brunette), and darks(blue black, darkest brunette, darkest red, ebony).
Skin: Gala - Pale Sultry Lustrebeam, Clothes & Jewelry: Spirit - Sparkling Diamond Set